The Council for Native Hawaiian Advancement (CNHA) is a member-based 501(c)3 non-profit organization with a mission to enhance the cultural, economic, political, and community development of Native Hawaiians. 
Headquartered in Kapolei, CNHA is a Native Community Development Financial Institution (CDFI) certified by the U.S. Treasury department and a HUD-Certified Housing Counseling agency. We provide access to capital, financial education and individualized financial counseling services with a focus on low and moderate-income families. CNHA serves as a National Intermediary, providing grants and loans targeting underserved communities in Hawaiʻi.
The people behind CNHA's work for public support, recommendations, causes and policies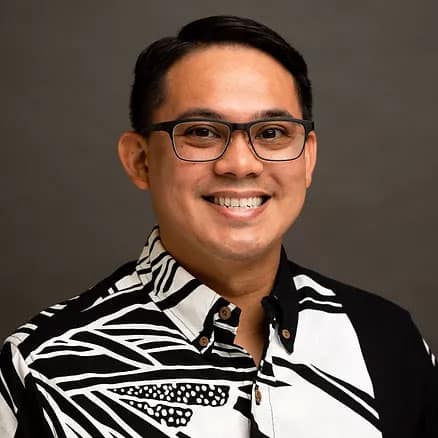 Rufino Magliba
Community Relations
Alana Song
General Counsel
Our Community Programs Team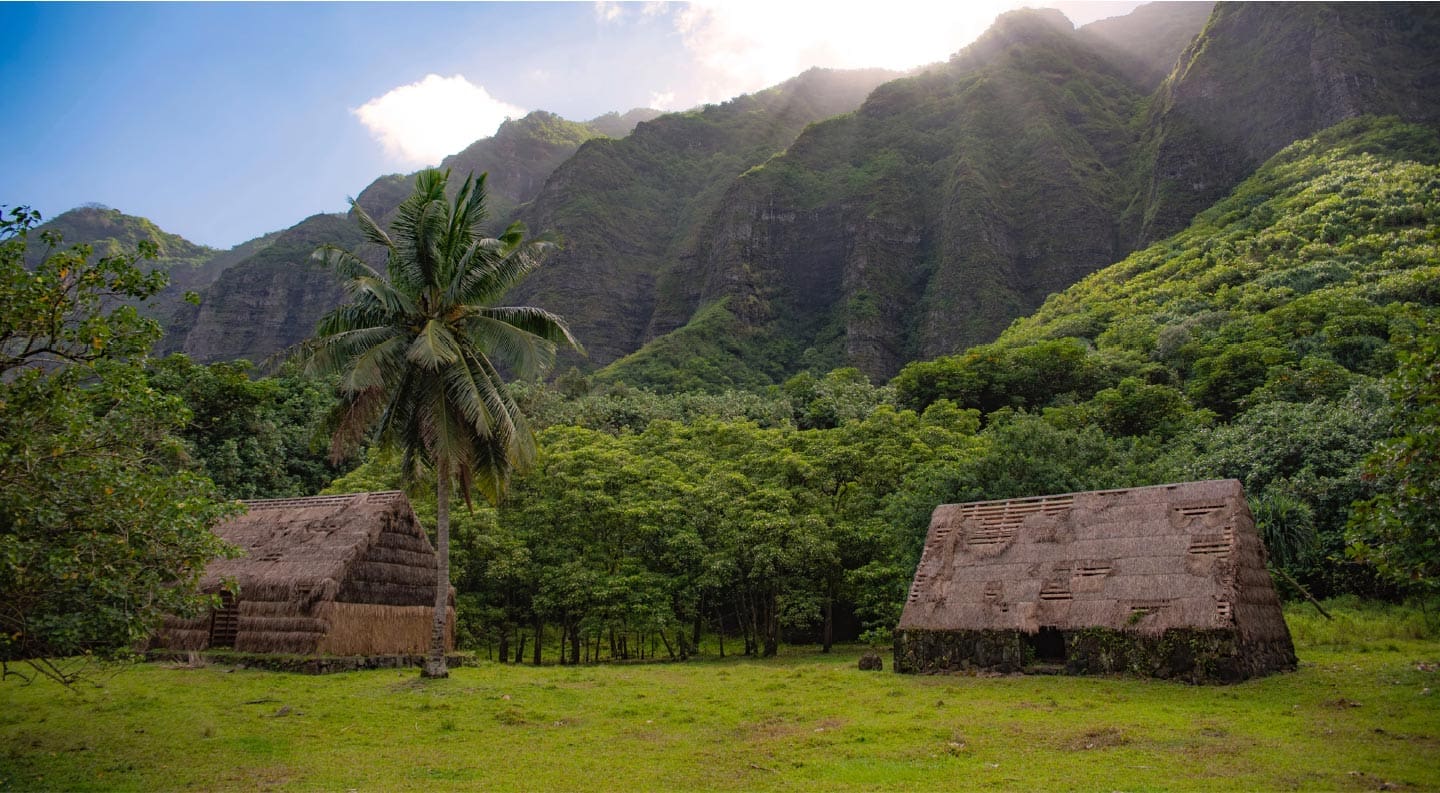 Rent & Mortgage Relief
We can help you find the resources you need for your ʻohana to thrive -from mortage to utilities and assistance programs.
Kilohana
Kilohana is a collaborative of complementary change agents committed to fulfilling HTA's vision and specific directives.
Community Programs
Our community programs work with members of our community to develop the skills and resources needed to thrive.
Join Our Community
Become a CNHA member to get the opportunity to join other kānaka in lifting, empowering and inspiring our lāhui.
Join our mission and help us provide powerful support for our community to develop and thrive.