News Releases from the Council for Native Hawaiian Advancement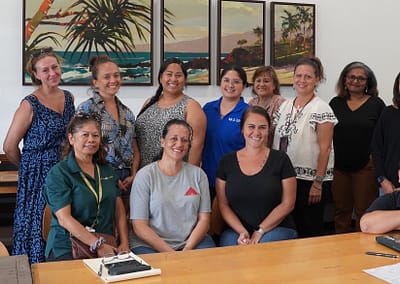 By KHON2 News - A new resource center on Maui aims to provide a safe haven for wildfire affected residents who are frustrated by the government's response. It's been almost four weeks since the wildfires and getting access to resources has been frustrating for many who have been impacted. Even though numerous organizations have come forward to assist people, many locals feel there's been a disconnect. CNHA has stepped in to create a culturally focused hub for everyone to get the resources they need.
Working together to serve our community.
As a driver of change and solutions, CNHA knows that the collective impact is greater when communities come together and find ways to complement the work that we do. CNHA and The Hawaiian Trades Academy appreciates all of its sponsors, partners, and industry professionals who helped support the delivery of our training programs.
MAHALO NUI LOA!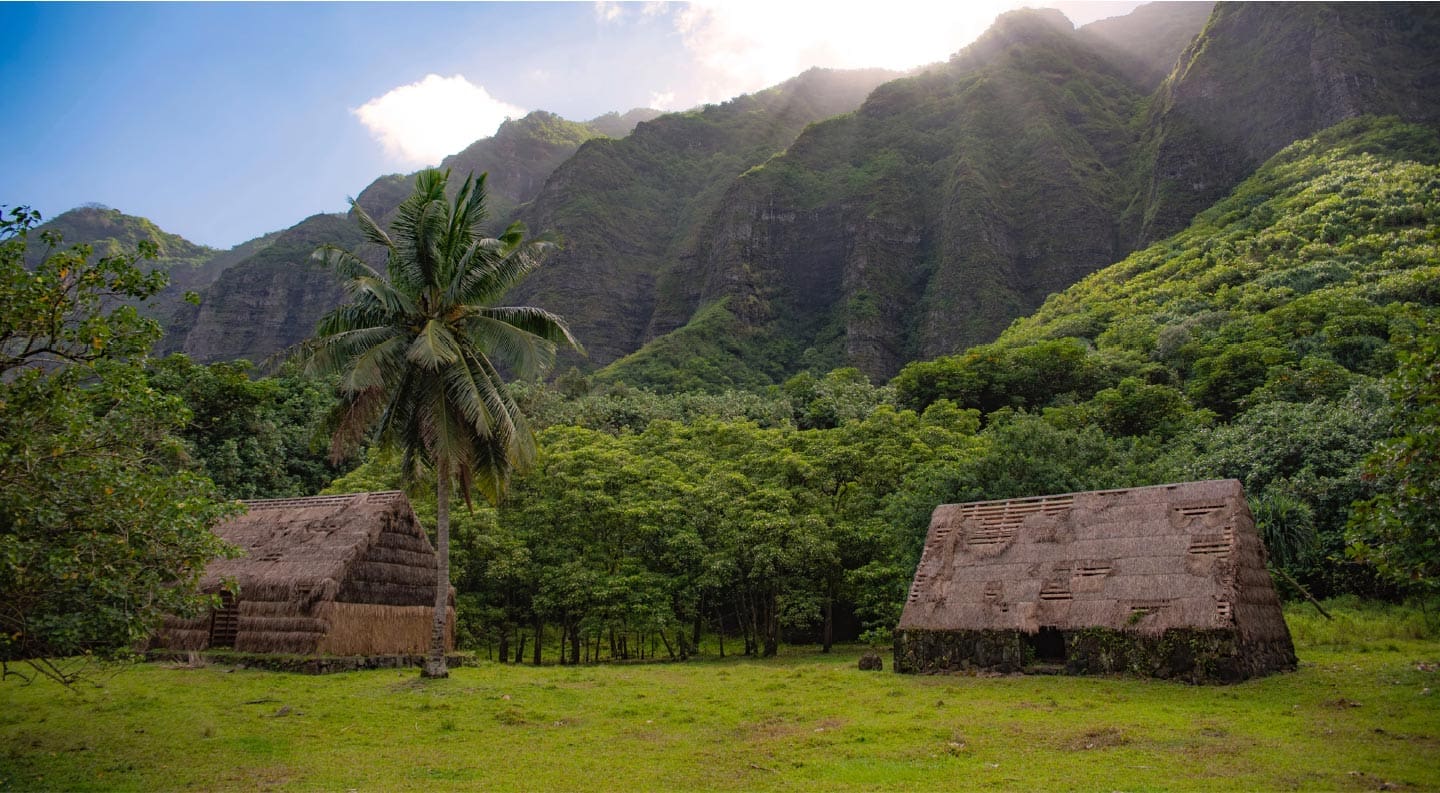 Rent & Mortgage Relief
We can help you find the resources you need for your ʻohana to thrive -from mortage to utilities and assistance programs.
Kilohana
Kilohana is a collaborative of complementary change agents committed to fulfilling HTA's vision and specific directives.
Community Programs
Our community programs work with members of our community to develop the skills and resources needed to thrive.
Join Our Community
Become a CNHA member to get the opportunity to join other kānaka in lifting, empowering and inspiring our lāhui.
Join our mission and help us provide powerful support for our community to develop and thrive.