The Council for Native Hawaiian Advancement (CNHA) advocates for public policies that promote Native Hawaiian self-determination through enhanced social, cultural, economic, political, and community development at all levels of government. To achieve this, the CNHA Advocacy Center will focus on empowering our members and the lāhui with access to policy.
Latest News from the Advocacy Center
The White House is promising a formal response to the dire situation involving the Red Hill fuel storage tanks. That acknowledgment ...
Advocacy Center Spotlight
A statement regarding Red Hill Fuel Storage Tanks decision by CNHA CEO Kūhiō Lewis
"The Council for Native Hawaiian Advancement (CNHA) appreciates that the Department of Defense has heeded the longstanding and unified calls of the community and agreed to permanently shut down the Red Hill Fuel Storage Facility," said Kuhio Lewis, CNHA CEO.
"This is a long-overdue and major step towards addressing this crisis that currently threatens the aquifer that supplies fresh drinking water to nearly half of Oʻahu's residents."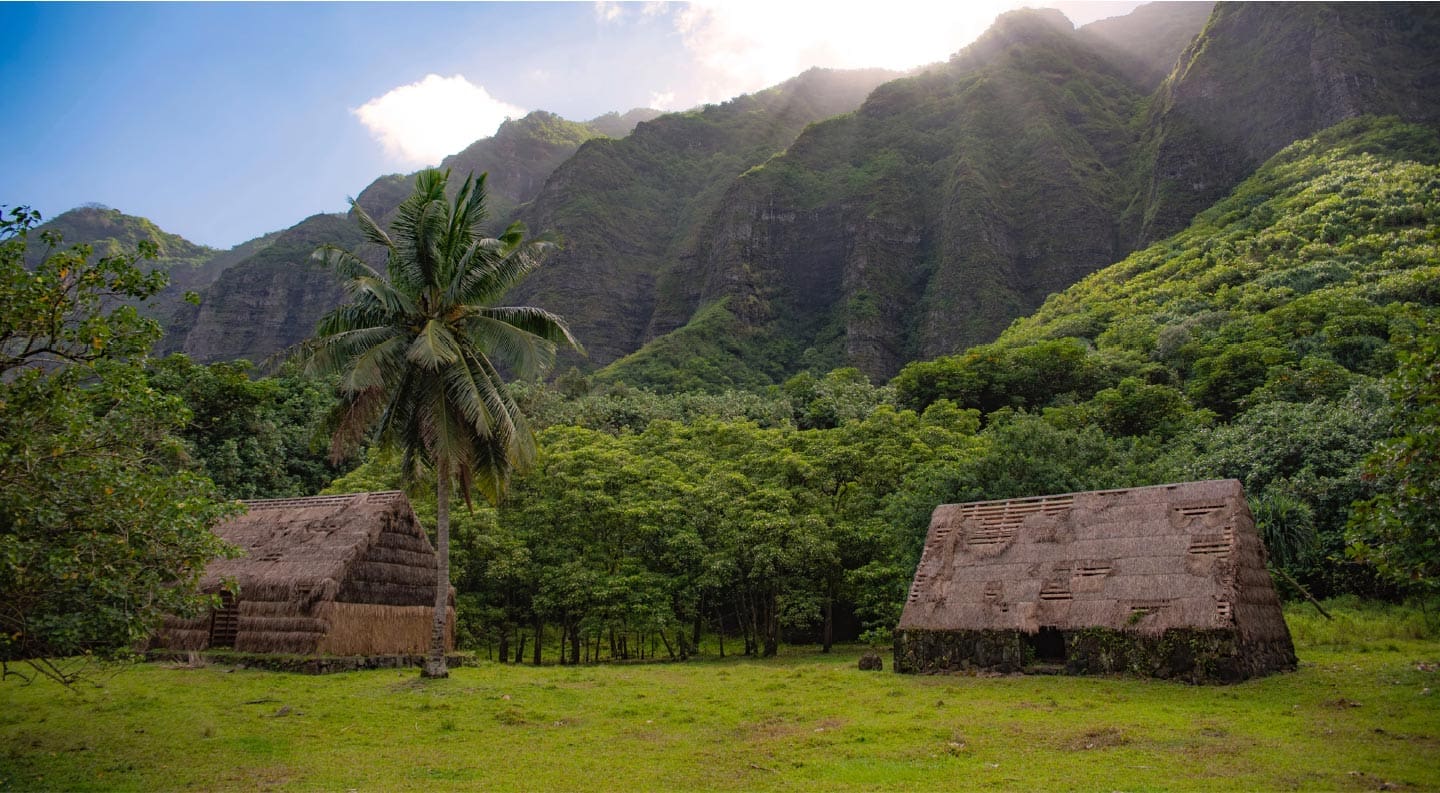 Rent & Mortgage Relief
We can help you find the resources you need for your ʻohana to thrive -from mortage to utilities and assistance programs.
Kilohana Collective
Kilohana is a collaborative of complementary change agents committed to fulfilling HTA's vision and specific directives.
Community Programs
Our community programs work with members of our community to develop the skills and resources needed to thrive.
Join Our Community
Become a CNHA member to get the opportunity to join other kānaka in lifting, empowering and inspiring our lāhui.
Join our mission and help us provide powerful support for our community to develop and thrive.