Red Hill Water Crisis Panel at the 20th Annual Native Hawaiian Convention
KHON 2 News' Gina Mangieri hosts a panel on the Red Hill Water Crisis affecting residents of Oʻahu with Congressman Kaialiʻi Kahele, professor and former state water commissioner Kamanamaikalani Beamer, Chief Engineer of the Honolulu Board of Water Supply Ernie Lau, and Director of the Sierra Club of Hawaiʻi Wayne Chung Tanaka.
This discussion panel was recorded during the 20th Annual Native Hawaiian Convention. To learn more, visit hawaiiancouncil.org/videos
More from our Video Collection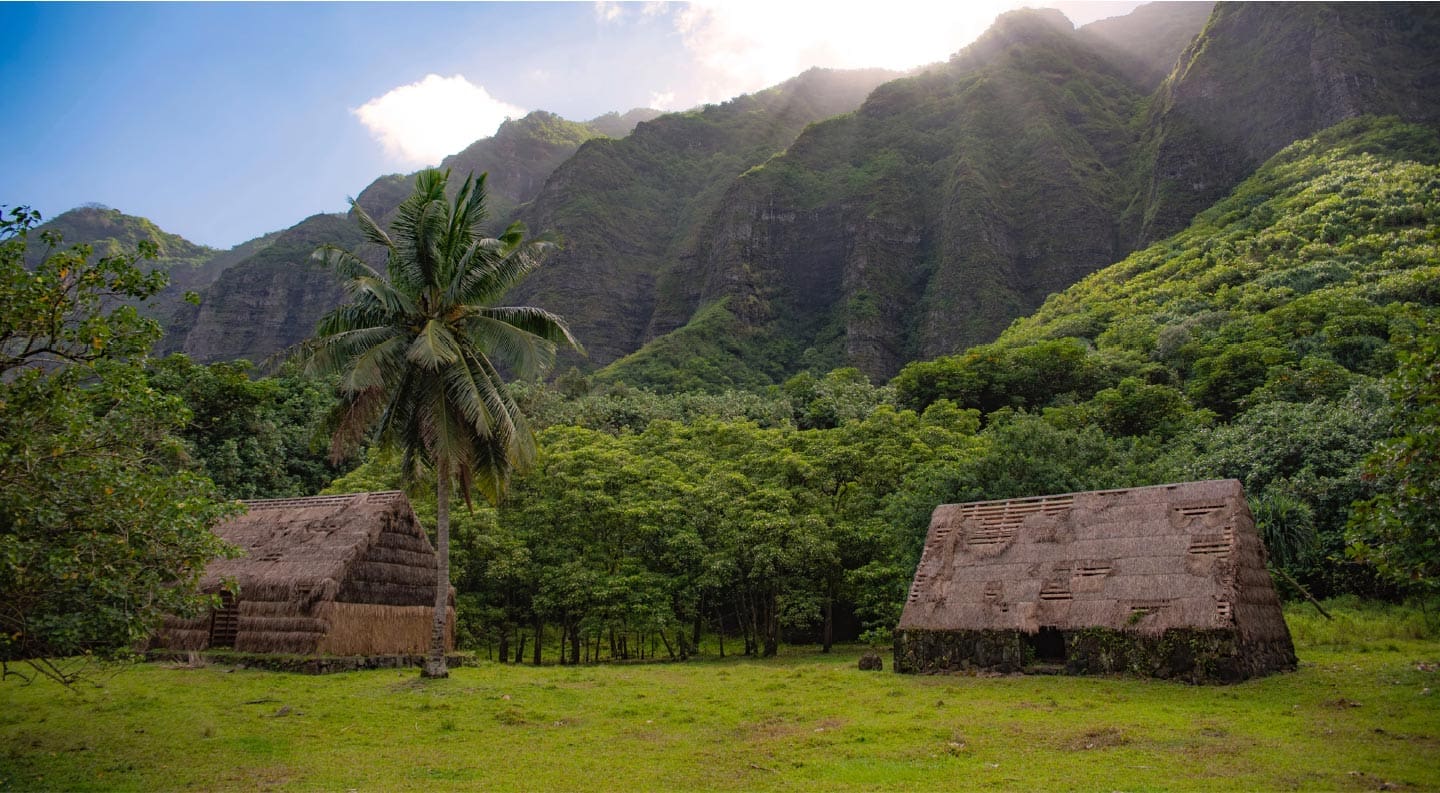 Rent & Mortgage Relief
We can help you find the resources you need for your ʻohana to thrive -from mortage to utilities and assistance programs.
Kilohana Collective
Kilohana is a collaborative of complementary change agents committed to fulfilling HTA's vision and specific directives.
Community Programs
Our community programs work with members of our community to develop the skills and resources needed to thrive.
Join Our Community
Become a CNHA member to get the opportunity to join other kānaka in lifting, empowering and inspiring our lāhui.