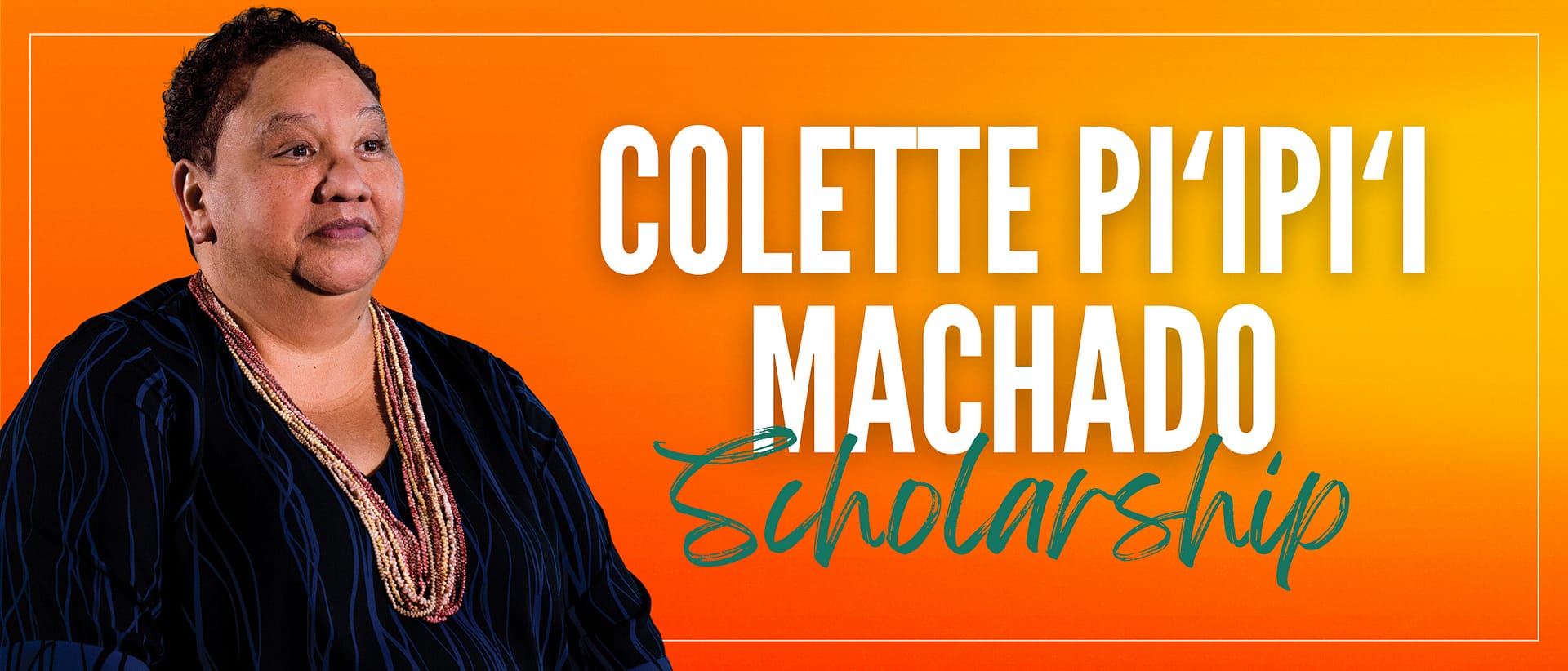 Applications are due by August 1, 2023.
A Scholarship for Molokaʻi Students
About the Scholarship
CNHA has launched a scholarship opportunity to support students from Molokaʻi who are the first in their families to pursue higher education. The Colette Piʻipiʻi Machado Scholarship honors the legacy of the late Colette Piʻipiʻi Machado, a Molokaʻi native, respected community leader, and former chair and longtime trustee for the state Office of Hawaiian Affairs (OHA). The $2,500 scholarship is open to qualifying applicants.
Eligibility
To be eligible for the scholarship, applicants must reside on Moloka'i and meet at least one of the following criteria:
First-generation higher education student (neither parent (or legal guardian) has a baccalaureate degree);
Low income as defined by the federal government; or
Have a documented disability.
Complete the online application, which includes submission of a picture of a person who inspires you and a personal statement about why and or how they inspire you.
Applications are due by August 1, 2023.
About Colette Piʻipiʻi Machado
Colette Piʻipiʻi Machado overcame adversity to become one of the most influential defenders of Hawaiʻi's culture, people, and natural resources. Machado was instrumental in efforts to protect Molokaʻi from destructive development and in the Aloha ʻĀina movement to halt the military use of Kahoʻolawe. She served on the state Land Use Commission and the state Hawaiian Homes Commission, preparing her to run for OHA With OHA, she served as the trustee for the islands of Molokaʻi and Lānaʻi for six terms from 1996 through 2020 and chairperson of the Board of Trustees from 2010 through 2014, and 2017 through 2020.
If you are interested in donating to the Colette Piʻipiʻi Machado Scholarship, please visit www.memberplanet.com/campaign/cnhamembers/colette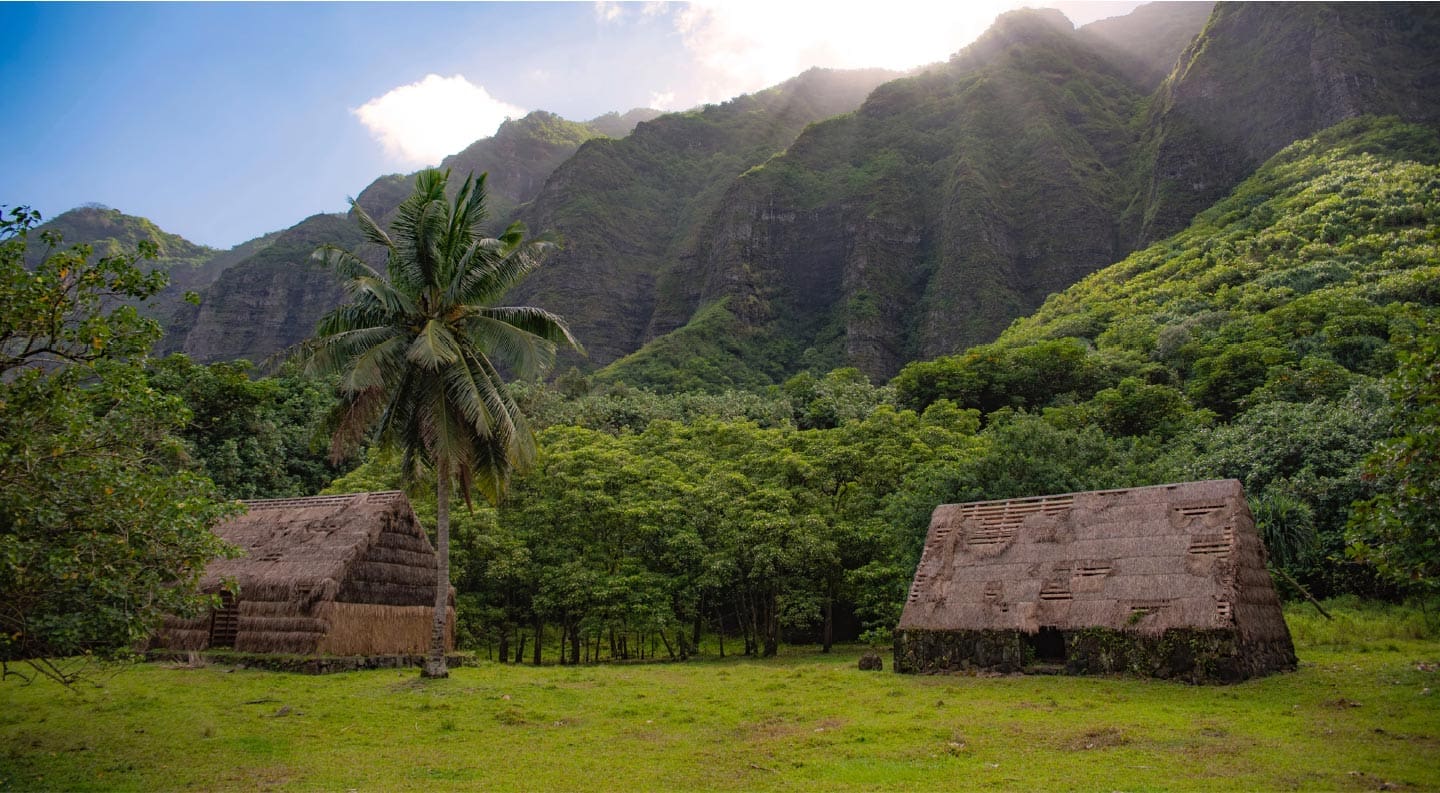 Rent & Mortgage Relief
We can help you find the resources you need for your ʻohana to thrive -from mortage to utilities and assistance programs.
Kilohana Collective
Kilohana is a collaborative of complementary change agents committed to fulfilling HTA's vision and specific directives.
Community Programs
Our community programs work with members of our community to develop the skills and resources needed to thrive.
Join Our Community
Become a CNHA member to get the opportunity to join other kānaka in lifting, empowering and inspiring our lāhui.
Join our mission and help us provide powerful support for our community to develop and thrive.