The Council for Native Hawaiian Advancement (CNHA) is seeking qualified individuals to join our growing operations. CNHA carries a kuleana to enhance the cultural, economic, political, and community development of Native Hawaiians.
Headquartered in Kapolei, Oʻahu, CNHA is a Native Community Development Financial Institution (CDFI) certified by the U.S. Treasury department and a HUD-Certified Housing Counseling agency. We provide access to capital, financial education, and individualized financial counseling services with a focus on low and moderate-income families. CNHA serves as a National Intermediary, providing grants and loans targeting underserved communities, and community-based organizations in Hawaiʻi.
Permanent CNHA position come with an array of benefits, including:
10 paid holidays

Up to 3 weeks of annual paid leave

Full medical, dental, and vision

401k retirement options
Advocacy Specialist
Reporting to the VP of Advocacy, the Advocacy Specialist provides advocacy services and work product to CNHA that advance the advocacy goals and priorities of the organization, as set by the CNHA CEO. The Advocacy Specialist participates in the planning and implementation of CNHA's advocacy at all branches of government at the county, state, federal and international levels, as well as within the community and in the private sector. The Advocacy Specialist's services and work product may include interaction and communication with CNHA's Board of Directors, membership, executive leadership, and staff; community leaders, members and partners; participants in the Annual Native Hawaiian Convention (ANHC); and government and elected officials.
The Advocacy Specialist contributes to the development, coordination, and successful implementation of advocacy strategies as they relate to mobilizing the community, and addressing community concerns. Critical among the Advocacy Specialist's kuleana is helping to coordinate and deliver the advocacy and public policy components of the Annual Native Hawaiian Convention (ANHC); including the preparation work required prior to the convention, such as coordinating with community leaders, and advocacy research and development.
View the position description below for more details.
Community Development – Executive Director
The Executive Director is the key management leader of Kapolei Community Development Corporation (KCDC) who is responsible for overseeing the administration, programs, services, and strategic plan of the organization. Other key duties include fundraising, marketing, and community outreach. The position reports directly to the Board of Directors.
CDL Instructor
Responsible for delivering driver training of commercial motor vehicles for the Hawaiian Trades Academy CDL programs in compliance with company, federal, and state regulations, assessing and coaching drivers of articulated vehicles, both in the truck and in a simulator environment, maintaining accurate records of all training, and fostering an encouraging learning environment.

View the position description below for more details.
Join the CNHA team today
Apply online and help us uplift lāhui. Please complete this form and upload a copy of your resume if you are interested in being considered for one of the positions we are currently recruiting for. We will review resumes and follow-up according to your skills and experience.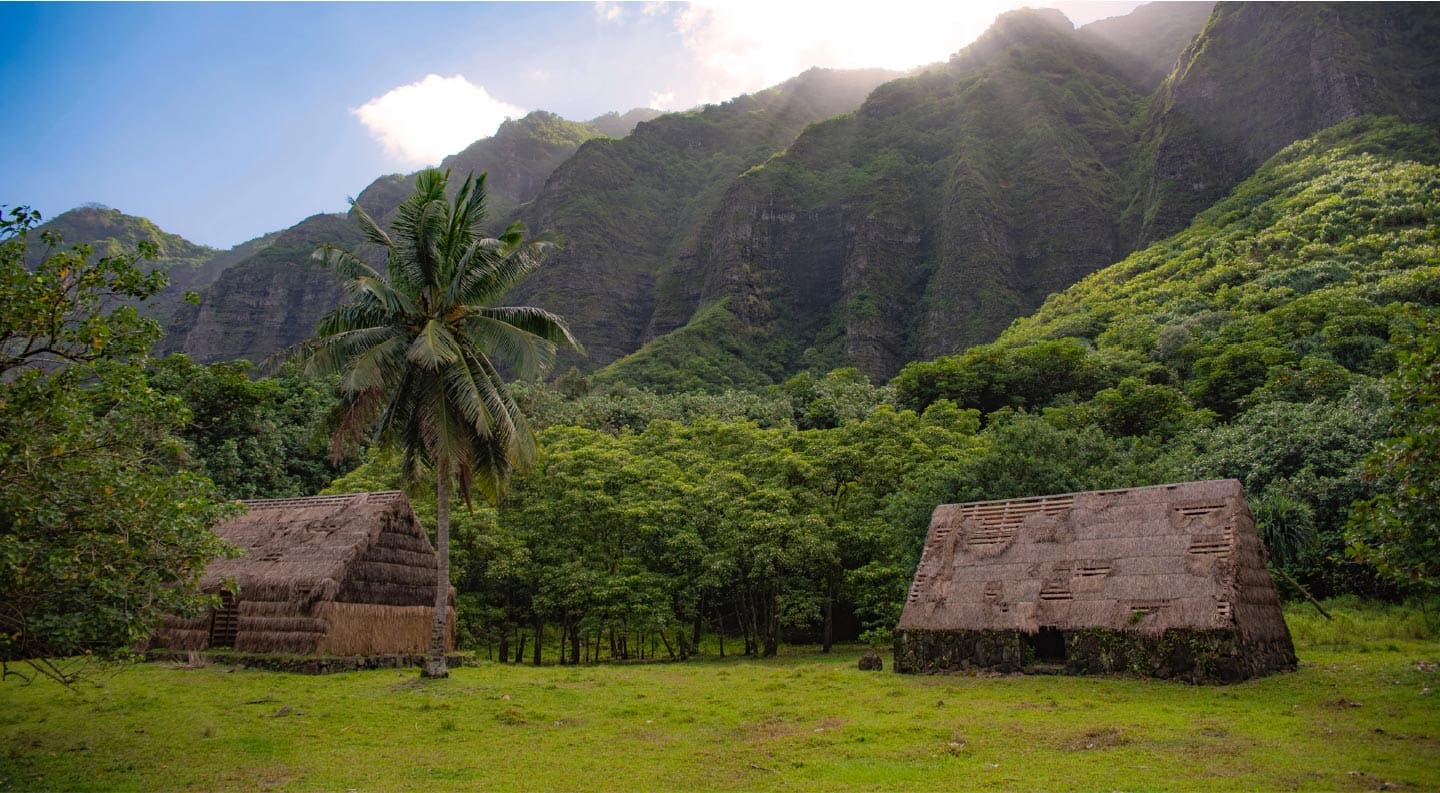 Rent & Mortgage Relief
We can help you find the resources you need for your ʻohana to thrive -from mortage to utilities and assistance programs.
Kilohana Collective
Kilohana is a collaborative of complementary change agents committed to fulfilling HTA's vision and specific directives.
Community Programs
Our community programs work with members of our community to develop the skills and resources needed to thrive.
Join Our Community
Become a CNHA member to get the opportunity to join other kānaka in lifting, empowering and inspiring our lāhui.
Join our mission and help us provide powerful support for our community to develop and thrive.