KūHana helps local and Hawaiian-owned entrepreneurs in the startup to early stages of development get clear on their business strategy by hosting a 8-week business plan development class with tools, technical assistance, and ample networking. Each business will walk away with a completed business plan, a polished business pitch, and collaboration opportunities with their fellow cohort participants. Prizes are awarded to top performing companies each cohort with either technical assistance, cash prizes, or other forms of capital.
Graduates of the program may be also eligible for a discounted rate for a business loan with CNHA as well as a one-year business membership with CNHA, as well as ongoing technical assistance services paid for in full or in part by CNHA.
If accepted the fee for this course is $250, with a 50% discount for applicants CNHA Business Membership.
*Partial Scholarships Available*
Since the first cohort, KūHana graduates were able to acquire the following forms of capital with the tools and strategies they learned in the program:
Mahalo to our funders and community partners for supporting our KūHana businesses by helping them set a kāhua on which to grow.
KūHana Cohort 8 recently competed at the Native Hawaiian Convention, where the winners received a cash prize along with a technical assistance grant. Congrats to all the participating companies. Check their bios out here.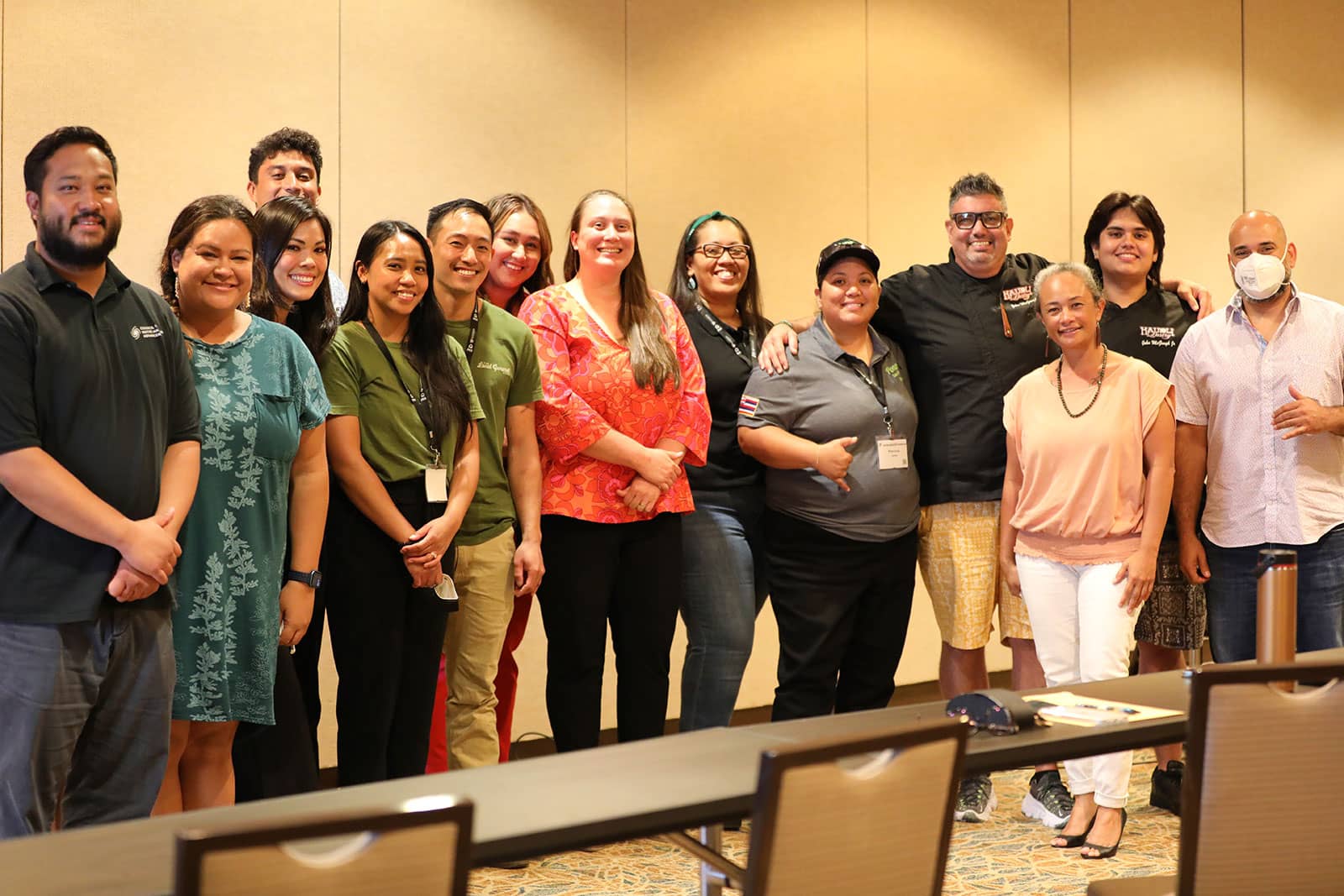 Funded in part through a Cooperative Agreement
with the U.S. Small Business Administration
G. Max Mukai is a Program Manager at CNHA. He was raised in the East Honolulu Kona District of Oʻahu – He is a proud graduate of Kamehameha Schools class of 2010 and attended Pepperdine University Seaver College undergraduate program and Graziadio School of Business & Management for his graduate program. His passions can be found at the intersection of Hawaiian culture and economic development.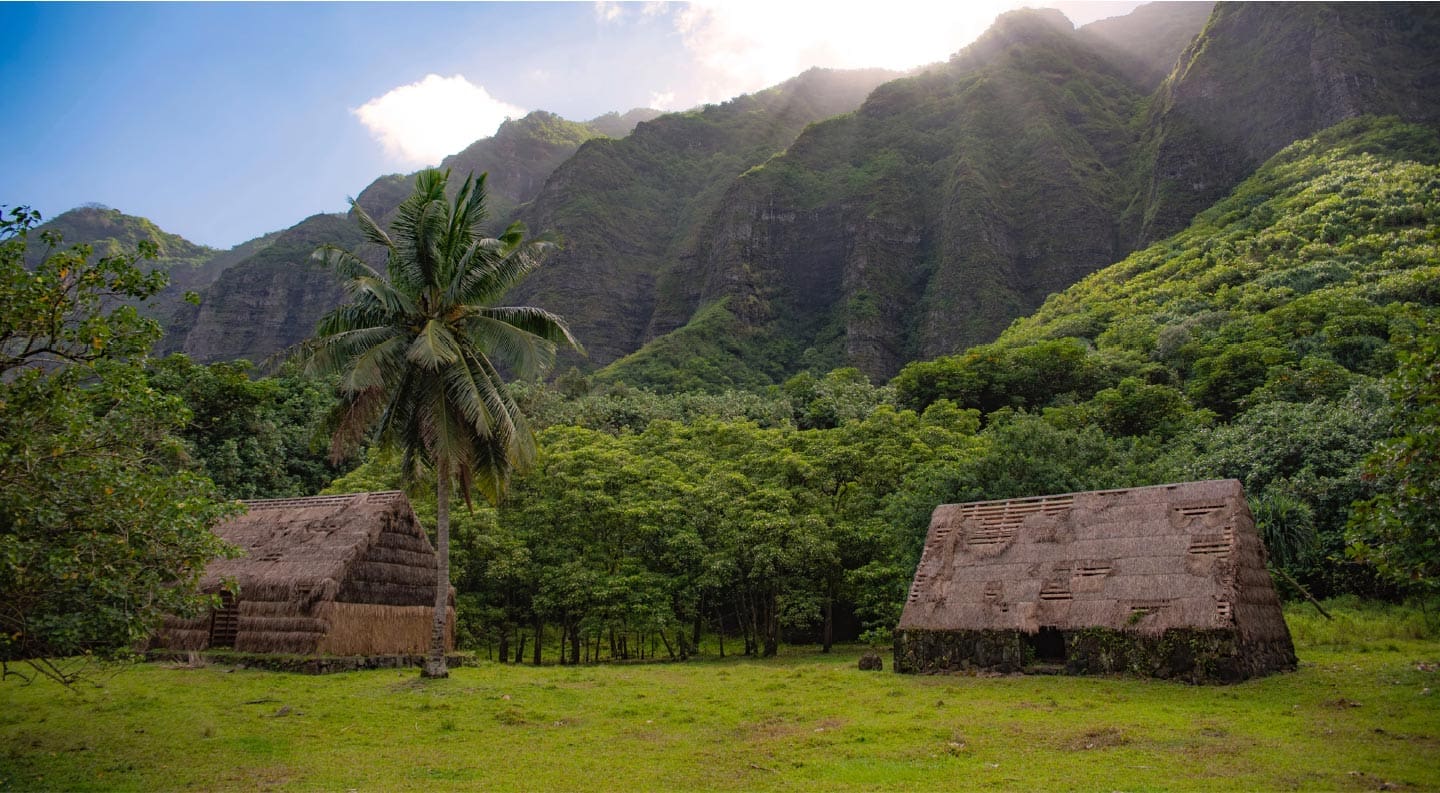 Rent & Mortgage Relief
We can help you find the resources you need for your ʻohana to thrive -from mortage to utilities and assistance programs.
Kilohana Collective
Kilohana is a collaborative of complementary change agents committed to fulfilling HTA's vision and specific directives.
Community Programs
Our community programs work with members of our community to develop the skills and resources needed to thrive.
Join Our Community
Become a CNHA member to get the opportunity to join other kānaka in lifting, empowering and inspiring our lāhui.
Join our mission and help us provide powerful support for our community to develop and thrive.