Headquartered in Kapolei, CNHA is a Native Community Development Financial Institution (CDFI) certified by the U.S. Treasury department and a HUD-Certified Housing Counseling agency. We provide access to capital, financial education and individualized financial counseling services with a focus on low and moderate-income families. CNHA serves as a National Intermediary, providing grants and loans targeting underserved communities in Hawaiʻi.
Meet the people behind CNHA's work on community development
The Executive Board & Directors
Michelle Kauhane
Kapolei Community Development Corporation (President)
Makalika Naholowa'a
Native Hawaiian Legal Corporation (Vice President)
Kevin Chang
Kuaʻāina Ulu ʻAuamo (Treasurer)
Miki'ala Lidstone
Ulu Aʻe Learning Center (Secretary)
Adrienne Dillard
Kula No Nā Poʻe Hawaiʻi
Jeff Gilbreath
Hawaiian Community Lending
Andrew Ah Po
Kānaka Maoli O Kaleponi, Inc
Rob Van Tassell
Catholic Charities Hawaiʻi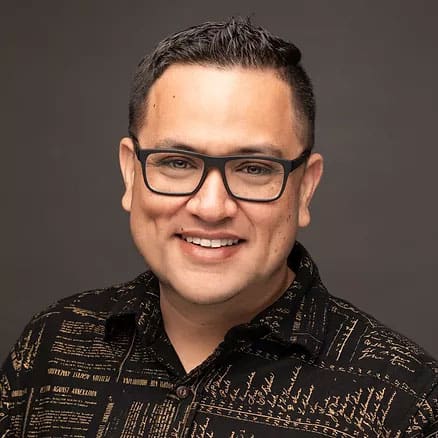 Kūhiō Lewis
Chief Executive Officer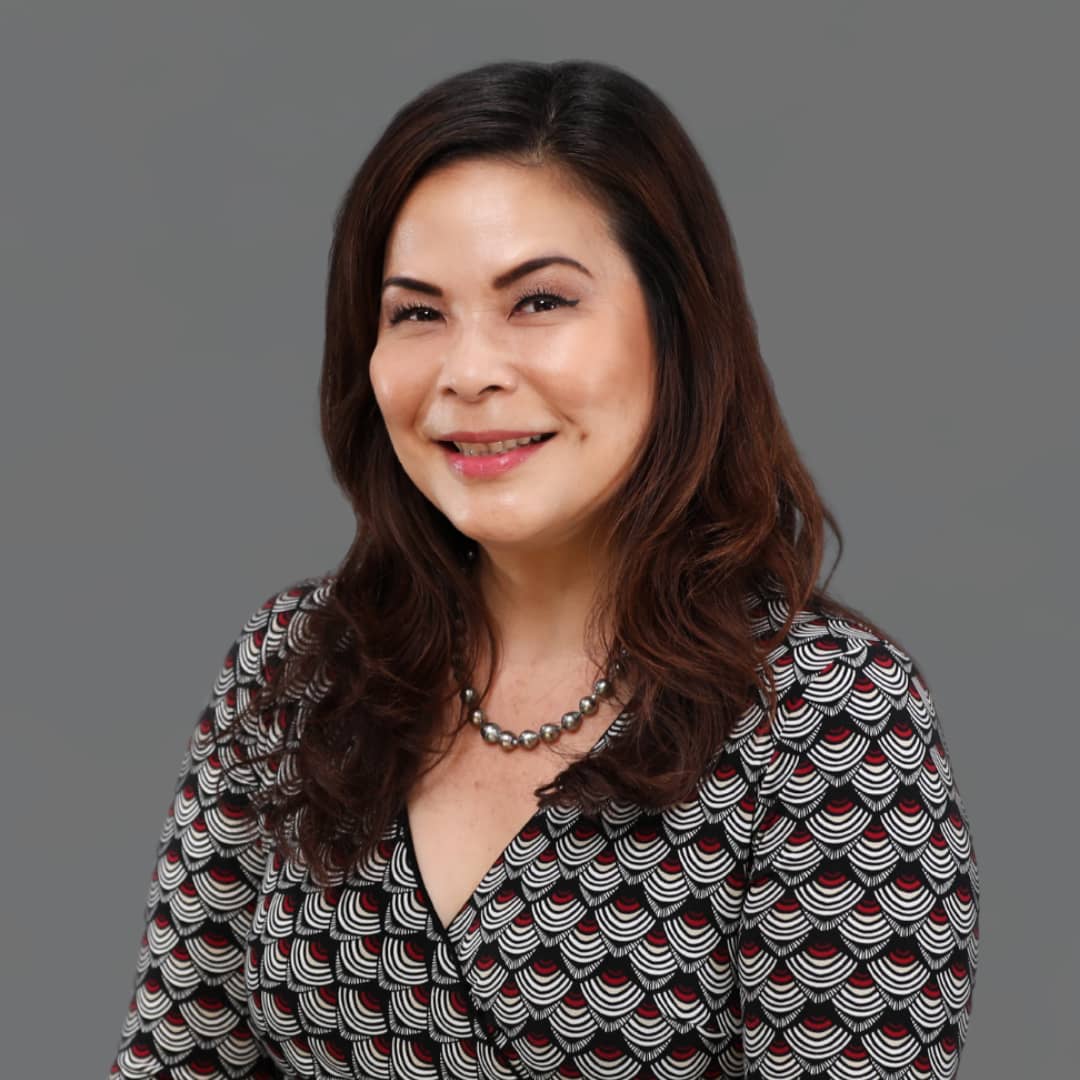 Paige Onishi
Chief Operating Officer
Nick Carroll
Chief of Staff
Alana Song
General Counsel
Hinaleimoana Wong-Kalu
Cultural Ambassador
Mehanaokala Hind
Senior Advisor to CEO
Tyler Gomes
Chief Administrator
Kainalu Severson
Deputy Administrator
Daniel Ikaika Ito
Communications & Media Manager
Kauʻi Arce
Destination Stewardship Director
Nadine Hokulani Pomroy
Executive Assistant
Kahealani Peleras
Community Programs Director
Visa Castillo
Member Services Director
Max Mukai
KūHana Business Program Manager
Kane Lindsey
Trades Program Manager
Leona Hosea
Housing Counselor
Daniel Iaela
CDL Instructor
Blossom Feiteira
Maui Program Coordinator
Kolealani Razon-Olds
Community Outreach Coordinator
Madelyn McKeague
Advocacy Specialist
Rufino Magliba
Community Relations
Kawena Lei Apao
Designer & Special Projects Manager
Kaleopaʻa Vares
Digital Media Strategist
Kamuela Barr
Sr. Director of Operations
Kahlia Crummer
EFA Director
Sean Hauki-Williams
EFA Program Manager
Richard Medeiros
Loan Fund Director
Joan Abaricia
Loan Underwriter
Michiyo Pendleton
Loan Underwriter
Jacob Chu-Hing
Assistant Controller
Kalei Maunakea
Program Analyst
Jonathan Ramirez
Accountant
Leia Seguancia
Accounting Specialist
Vandeau Solomon
Accountant
Working together to serve our community.
As a driver of change and solutions, CNHA knows that the collective impact is greater when communities come together and find ways to complement the work that we do. CNHA and The Hawaiian Trades Academy appreciates all of its sponsors, partners, and industry professionals who helped support the delivery of our training programs.
MAHALO NUI LOA!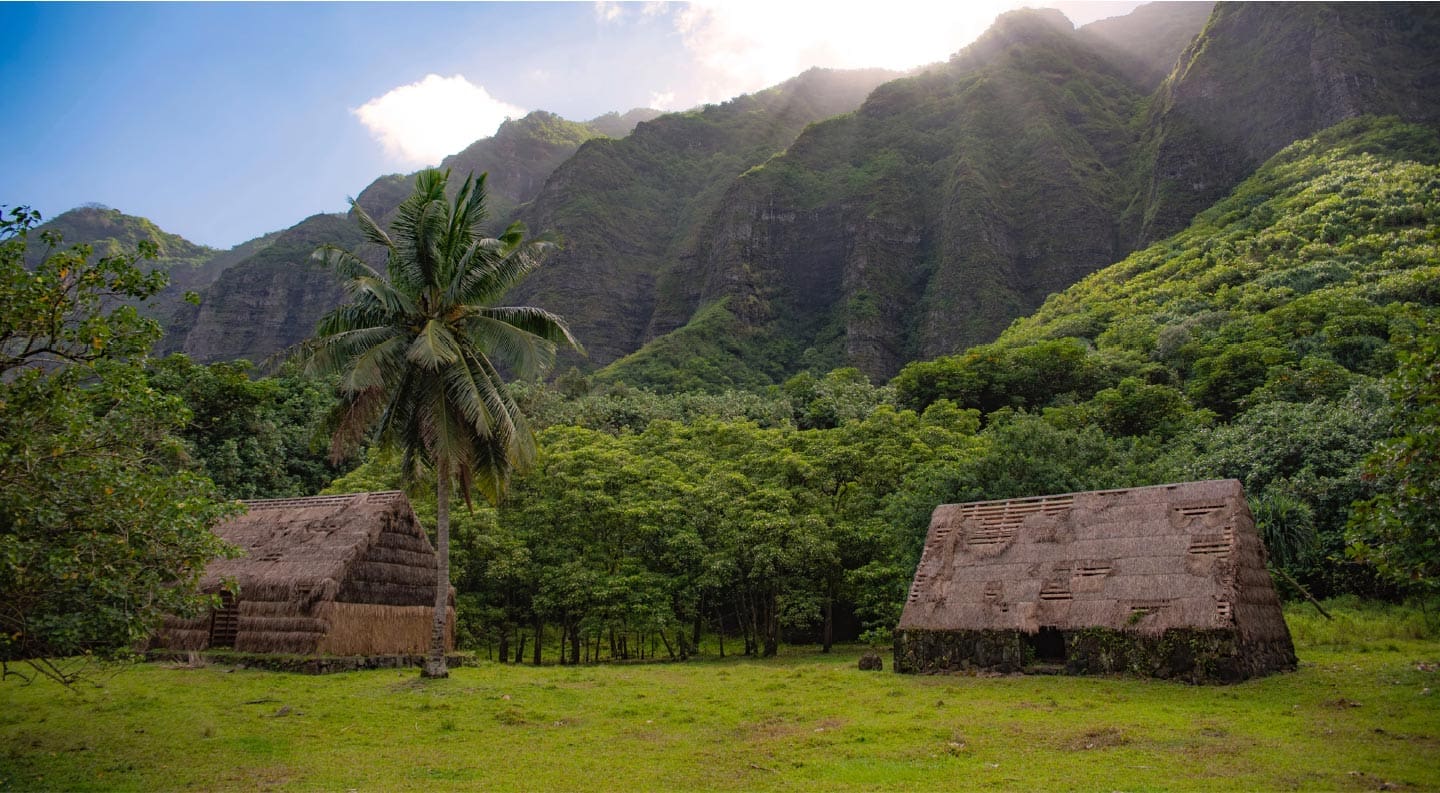 Rent & Mortgage Relief
We can help you find the resources you need for your ʻohana to thrive -from mortage to utilities and assistance programs.
Kilohana
Kilohana is a collaborative of complementary change agents committed to fulfilling HTA's vision and specific directives.
Community Programs
Our community programs work with members of our community to develop the skills and resources needed to thrive.
Join Our Community
Become a CNHA member to get the opportunity to join other kānaka in lifting, empowering and inspiring our lāhui.
Join our mission and help us provide powerful support for our community to develop and thrive.