Headquartered in Kapolei, CNHA is a Native Community Development Financial Institution (CDFI) certified by the U.S. Treasury department and a HUD-Certified Housing Counseling agency. We provide access to capital, financial education and individualized financial counseling services with a focus on low and moderate-income families. CNHA serves as a National Intermediary, providing grants and loans targeting underserved communities in Hawaiʻi.
Meet the people behind CNHA's work on community development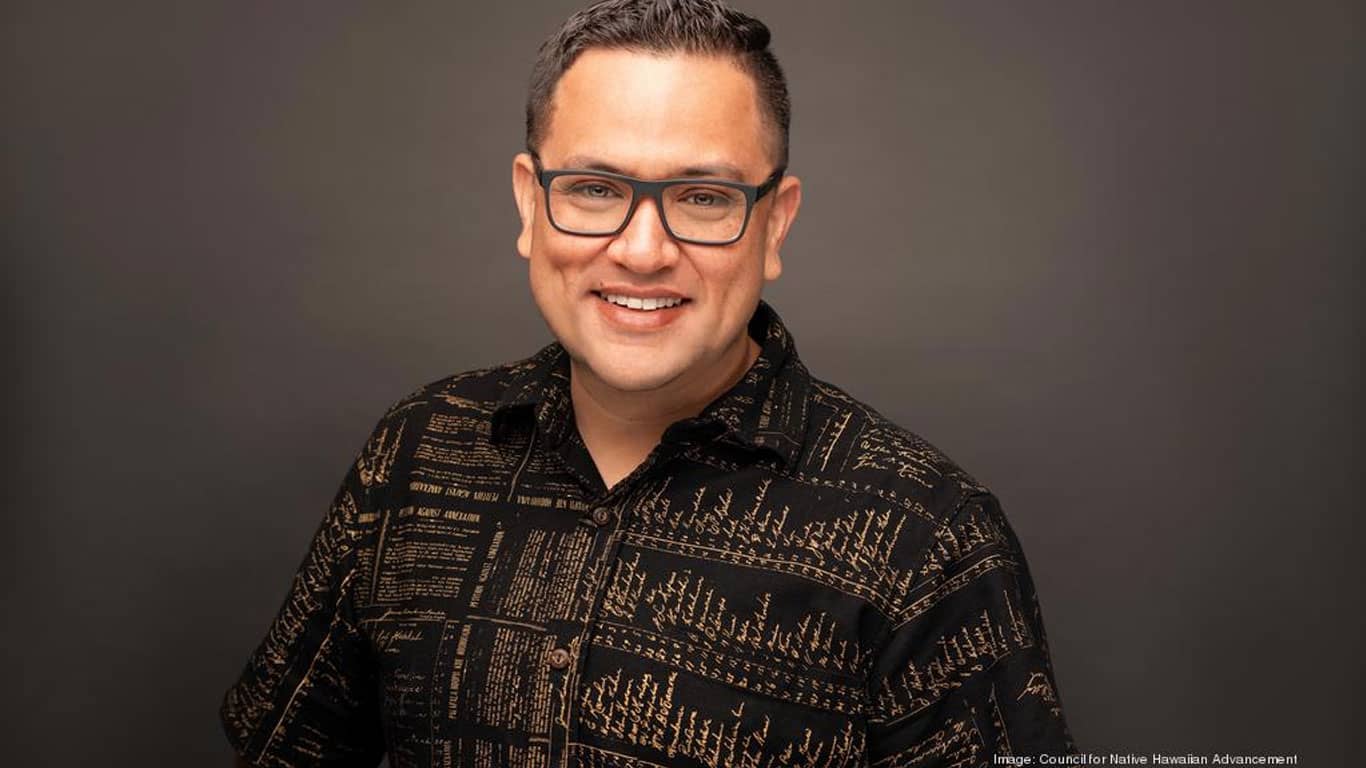 Kūhiō Lewis
Chief Executive Officer
Kūhiō Lewis is the Chief Executive Officer of the Council for Native Hawaiian Advancement. Under Kūhiō's leadership, CNHA expanded its services to the Native Hawaiian community and the broader public through the establishment and administration of the Hawaiian Trades Academy, the Pop-Up Mākeke, the KūHana Business Program, and a nationally recognized emergency financial assistance program. He is deeply committed to his community, serving on numerous non-profit, community, governmental, and Native Hawaiian boards. He is a graduate of the University of Hawaiʻi with an Associate Degree in Applied Science and a bachelor's degree in Public and Justice Administration.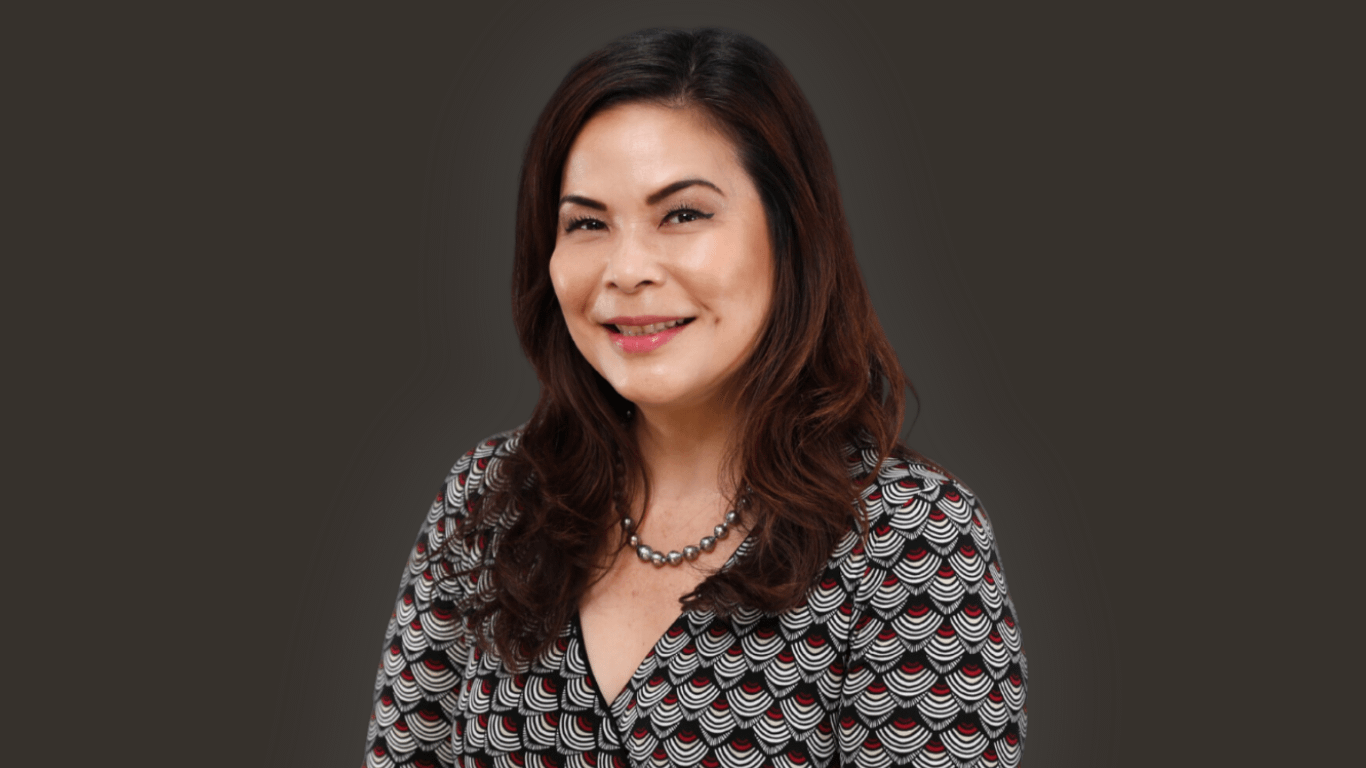 Paige Onishi
Chief Operating Officer
Prior to joining CNHA, Onishi was the COO of Hawaiian Building Maintenance (HBM), one of Hawai'i's industry leaders in property management and building maintenance services. As COO, she oversaw all daily business and administrative operations for over 200 locations and more than 700 employees encompassing a mix of retail, commercial and residential accounts on O'ahu, Maui and Kaua'i. In addition, she led sales strategies and marketing campaigns to grow HBM's market presence, and improved its recruiting, training and professional development efforts. Onishi has also served as business development director with Sandwich Isles Communications, Inc. where she was instrumental in managing contracts that provided comprehensive wireless services to residents of Hawaiian homelands.
Onishi is a graduate of the University of Hawai'i at Mānoa, and has actively volunteered with the Pilot Club of Honolulu since 2011. She resides in Salt Lake.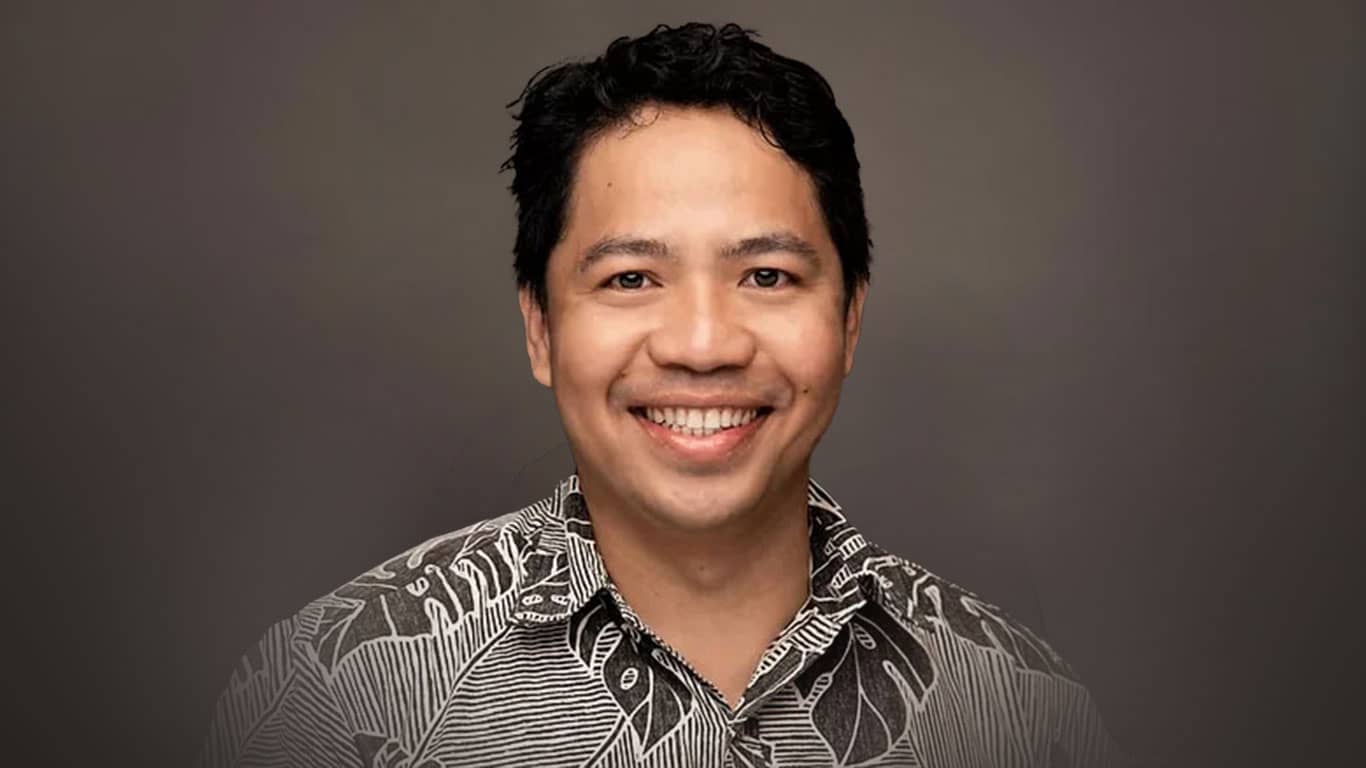 Ian Pumaras
Chief Financial Officer
Ian Pumaras is CNHA's Chief Financial Officer and oversees the organization's budget, resources, and works closely with the executive team members to identify and pursue opportunities for growth. Specifically, Ian oversees the finance and loan fund departments. He joined CNHA after serving as the CFO of the Wahiawā Health, a federally qualified health center (FQHC). Prior to this, Ian was the Deputy CFO for Waikīkī Beach Activities at the Hilton Hawaiian Village. He earned his undergraduate degree in economics (University of Hawaii-Manoa) and graduate degree in business (Yonsei University, Seoul, South Korea), with emphasis on finance, accounting, and corporate governance. He looks forward to making a positive in his community, with the talented and dedicated staff at CNHA.
Mehanaokala Hind
Senior Advisor to CEO
Mehanaokala is recognized as a trusted community leader and catalyst for Native Hawaiian engagement. Able to communicate key concepts and engage collaborative discussion with peers, stakeholders and executive leadership that results in strategically placed outcomes. Poised and upcoming executive leader with 20 years of experience in community organizing, strategic planning, and collaborating with community, non-profit, private and government agencies. Mehanaokala serves as the SR Director of Community Programs. Her team delivers programs in the Hawaiian Trades Academy, KūHana Business Program, …
Show more
ʻŌiwi Leaders E OLA program, Solarize Waiʻanae, and Cultural courses and orientations. They are also responsible for the co-creating and disseminating of print, radio, T.V. and online content for CNHA.
Sterling Wong
Senior Director of Advocacy and Communications
Sterling Wong currently serves at the Senior Director of Advocacy and Communications at the Council for Native Hawaiian Advancement. Previously, he worked for nearly 20 years at the state Office of Hawaiian Affairs, serving in various lead public relations, advocacy and executive roles, including staff writer, publications editor, policy advocate, public policy manager, chief advocate and interim chief operating officer.  A Native Hawaiian, he grew up in Kunia, Oʻahu, and graduated from Mid-Pacific Institute and UH-Mānoa, double majoring in Journalism and Hawaiian Studies. Sterling lives in Wahiawā with his wife and three Kaiapuni daughters. 
Nick Carroll
Chief of Staff
Nick is the Chief of Staff at the Council for Native Hawaiian Advancement. He assists in the strategic planning for the organization and plays an integral role in providing support across all lines of business, including collaborating with the executive team, and overseeing CNHA's commercial and residential properties. Nick's non-profit and public sector experience includes assisting with operations and compliance management. Prior to CNHA, Nick was a legislative aide at the Hawaiʻi State Senate and managed a restaurant in Waikīkī. He has a Bachelor of Art in Sociology from the University of Hawaiʻi at Mānoa.
The Executive Board & Directors
Michelle Kauhane
Kaupeʻa Community Association (President)
Makalika Naholowa'a
Native Hawaiian Legal Corporation (Vice President)
Kevin Chang
Kuaʻāina Ulu ʻAuamo (Treasurer)
Miki'ala Lidstone
Ulu Aʻe Learning Center (Secretary)
Adrienne Dillard
Kula No Nā Poʻe Hawaiʻi
Jeff Gilbreath
Hawaiian Community Lending
Andrew Ah Po
Kānaka Maoli O Kaleponi, Inc
Rob Van Tassell
Catholic Charities Hawaiʻi
Our Community Programs Team
Working together to serve our community.
As a driver of change and solutions, CNHA knows that the collective impact is greater when communities come together and find ways to complement the work that we do. CNHA and The Hawaiian Trades Academy appreciates all of its sponsors, partners, and industry professionals who helped support the delivery of our training programs.
MAHALO NUI LOA!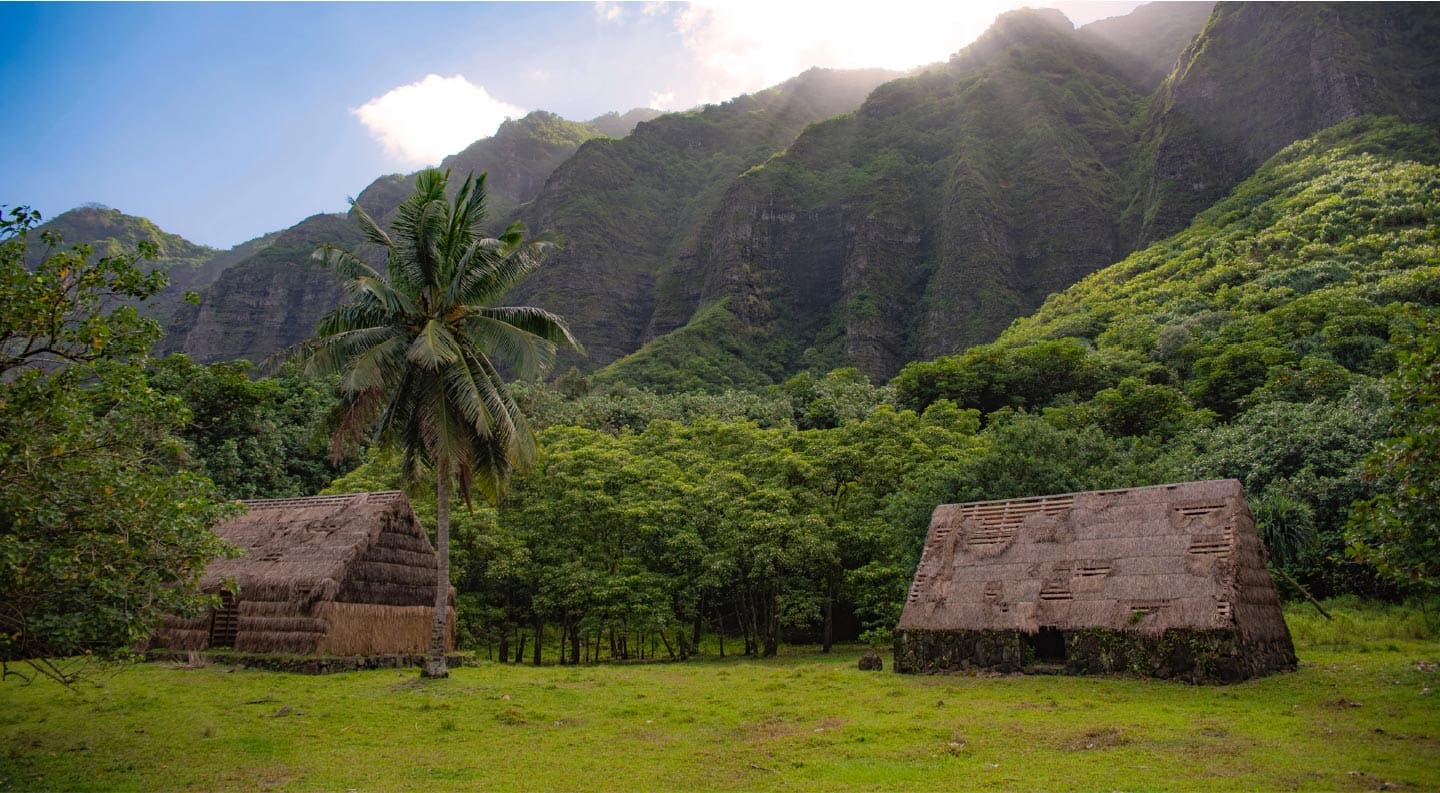 Rent & Mortgage Relief
We can help you find the resources you need for your ʻohana to thrive -from mortage to utilities and assistance programs.
Kilohana Collective
Kilohana is a collaborative of complementary change agents committed to fulfilling HTA's vision and specific directives.
Community Programs
Our community programs work with members of our community to develop the skills and resources needed to thrive.
Join Our Community
Become a CNHA member to get the opportunity to join other kānaka in lifting, empowering and inspiring our lāhui.
Join our mission and help us provide powerful support for our community to develop and thrive.