Over the past 20 years the Council for Native Hawaiian Advancement has grown with our Native Hawaiian and Hawaiʻi-based community. In this space, we celebrate different community events, CNHA programs, cultural discussions, and news topics that are important to our lāhui.
"E lawe i ke aʻo a mālama, a e ʻoi mau ka naʻauao."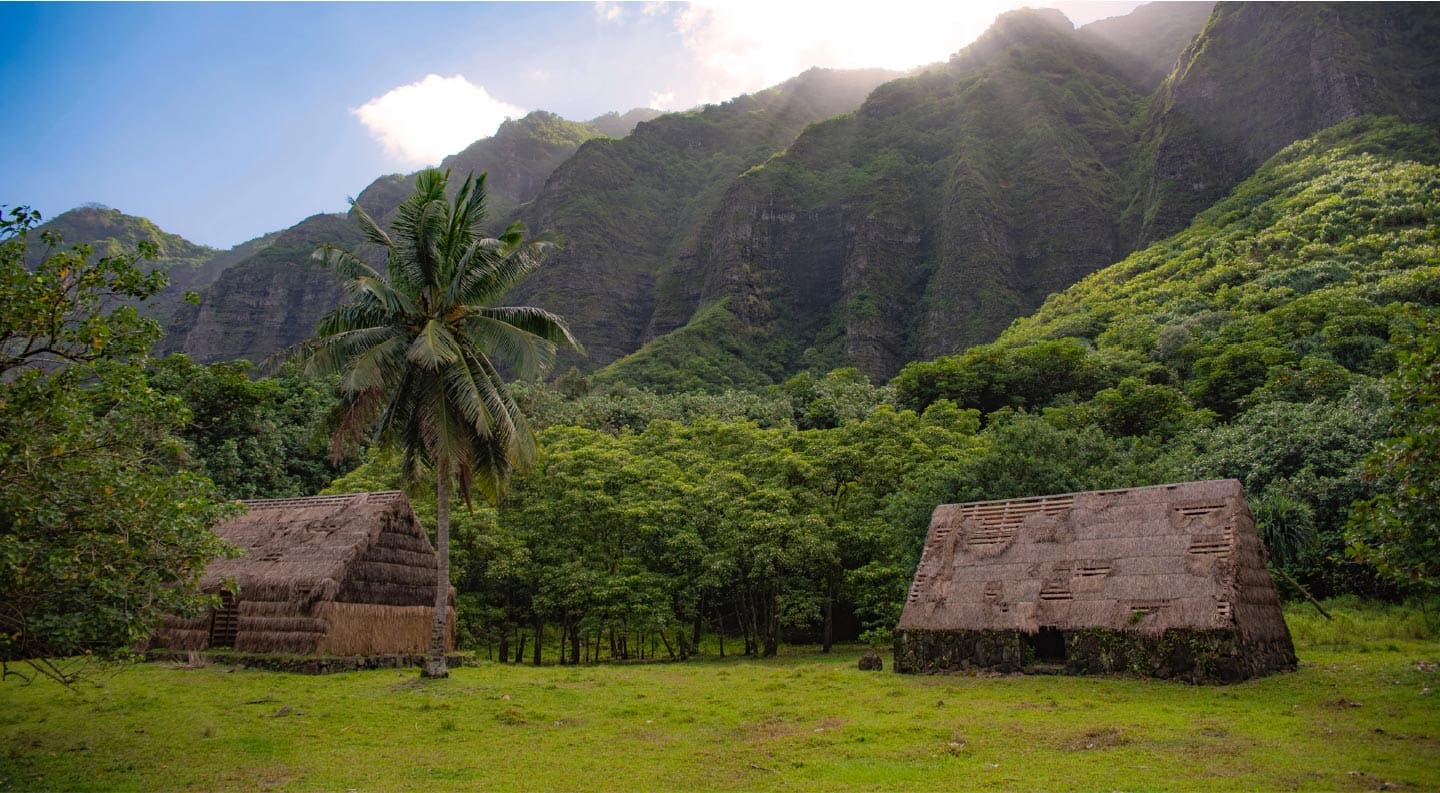 Rent & Mortgage Relief
We can help you find the resources you need for your ʻohana to thrive -from mortage to utilities and assistance programs.
Kilohana Collective
Kilohana is a collaborative of complementary change agents committed to fulfilling HTA's vision and specific directives.
Community Programs
Our community programs work with members of our community to develop the skills and resources needed to thrive.
Join Our Community
Become a CNHA member to get the opportunity to join other kānaka in lifting, empowering and inspiring our lāhui.
Join our mission and help us provide powerful support for our community to develop and thrive.