2022 was many things to many people-monumental, memorable, challenging. For the Council for Native Hawaiian Advancement, it was the year that we stepped up and stepped forward in an innovative way to kōkua and kāko'o struggling 'ohana and small businesses throughout Hawai'i.
October 1, 2021 – September 30, 2022
HULIHIA KE AU:
THE TIME FOR CHANGE IS NOW
The end of 2021 going in to 2022 was a landmark year for CNHA and all of Hawaiʻi. The uncertainty brought about by COVID in 2020 caused people around the world to reflect on the things that are important for the well-being of humanity and our planet. Here at CNHA, we knew that radical shifts needed to happen. Hawaiʻi, our homeland, could not continue on the path that it was on. We needed to make bold moves to strengthen our economic foundation in small and big ways.
No ka pae ʻāina:
For All Hawai'i
We served our Native Hawaiian community and our neighbors. We stretched out our arms from the sunrise at Ha'eha'e all the way to the sunset at Lehua. The goal was to help everyone thrive like the fertile lo'i kalo on the cover. We look forward to continuing this work as we move forward into 2021.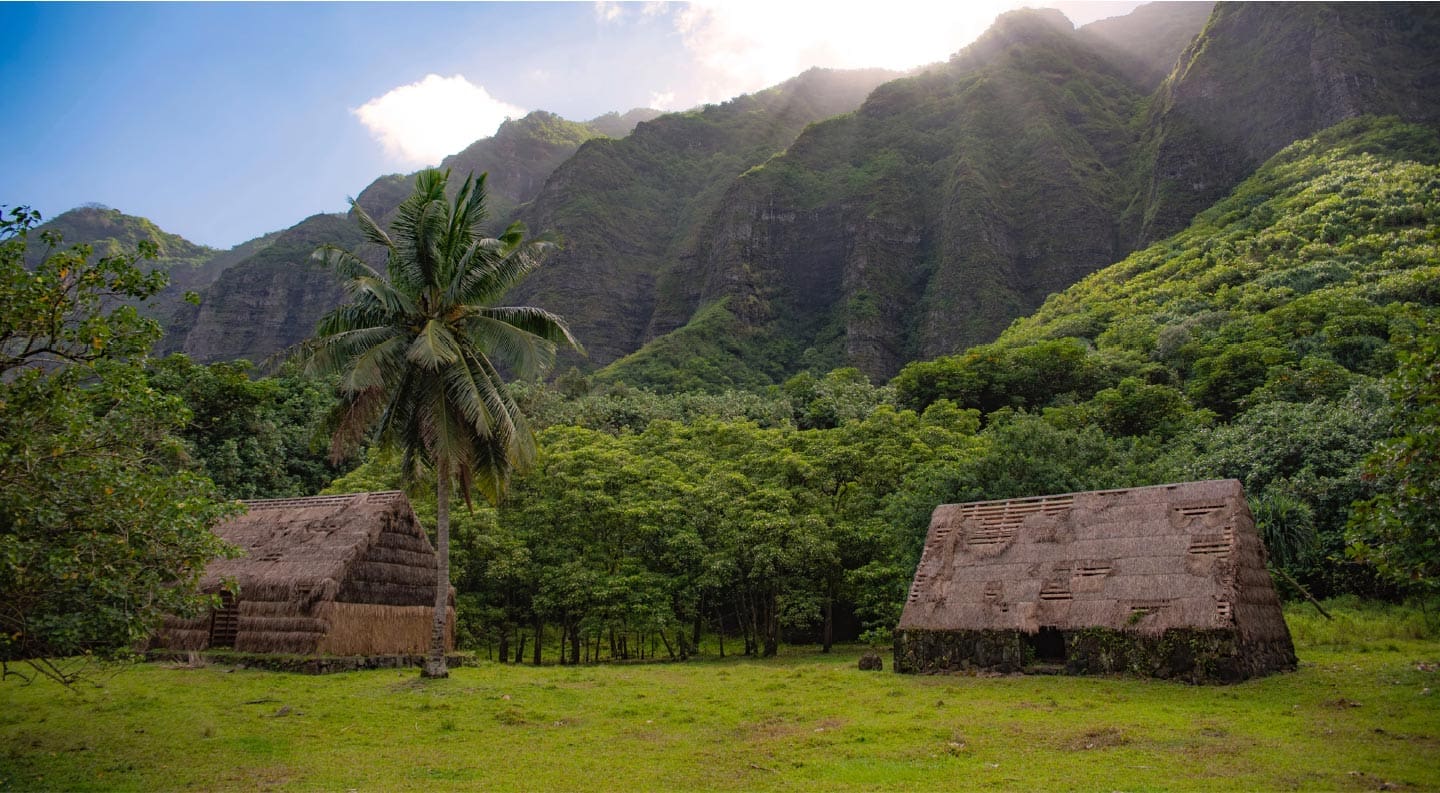 Rent & Mortgage Relief
We can help you find the resources you need for your ʻohana to thrive -from mortage to utilities and assistance programs.
Kilohana Collective
Kilohana is a collaborative of complementary change agents committed to fulfilling HTA's vision and specific directives.
Community Programs
Our community programs work with members of our community to develop the skills and resources needed to thrive.
Join Our Community
Become a CNHA member to get the opportunity to join other kānaka in lifting, empowering and inspiring our lāhui.
Join our mission and help us provide powerful support for our community to develop and thrive.