CNHA Community Programs Video Collection
Check out our video library of moments from the past Native Hawaiian Conventions, panel discussions, cultural presentations, and CNHA program highlights.
Let's Fulfill the Promise to Waitlisters
This year, the Legislature is considering legislation (HB2511, HD1/SB3359, SD2) that would appropriate $600 million in much-needed and long-overdue funding to the Department of Hawaiian Home Lands to enable native Hawaiians to acquire residences.
CNHA – The mission continues
The Council for Native Hawaiian Advancement (CNHA) is a member-based 501(c)3 non-profit organization with a mission to enhance the cultural, economic, political, and community development of Native Hawaiians. CNHA is a national network of Native Hawaiian organizations and a strong voice on public policy. CNHA operates a loan fund, delivers capacity building services, fosters leadership development and has convened the Annual Native Hawaiian Convention for 18 consecutive years.
Show more
Headquartered in Kapolei, CNHA is a Native Community Development Financial Institution (CDFI) certified by the US Treasury department and a HUD-Certified Housing Counseling agency. We provide access to capital, financial education and individualized financial counseling services with a focus on low and moderate-income families. CNHA serves as a National Intermediary, providing grants and loans targeting underserved communities in Hawaii.
Celebrating 20 Years of the Council for Native Hawaiian Advancement
KūHana Helps Mahiʻai Scale Up Their Business
CNHA is hosting another Kūhana business development course specifically tailored to support Hawaiʻi's food-system economy businesses, the "growers and gatherers" of our communities. The top performers of KūHana will get to compete at the Mahi'ai Match-Up competition, hosted by Kamehameha Schools, where the winners will receive an opportunity for a land and commercial agreement.
Hawaiian Trades Academy Solar Program
Through the Hawaiian Trades Academy we help participants to develop the skills and access resources necessary to kickstart a career in a trade industry. Upon completion of the program, our students leave with hands-on training, mentorship and relationships with leaders in their field, foundational financial literacy, and job placement assistance.
Show more
The positive impact that the Hawaiian Trades Academy makes on its students creates opportunities and opens new pathways into long-lasting careers. To learn more, visit hawaiiancouncil.org/trades.
The Hawaiian Way Fund – Creating A Culture of Giving
In September of 2021, the Council for Native Hawaiian Advancement held it's first Annual Employee Culture of Giving Campaign. We continue the tradition of giving, through Thanksgiving into Giving Tuesday by inviting you, our members, family, friends and community, to join us in supporting the Hawaiian Way Fund on GivingTuesday, November 29th, 2021.
Show more
The mission of the Hawaiian Way Fund is to enhance the well-being of Hawaiʻi through community-based initiatives founded on Hawaiian culture, knowledge and traditions. Donation can be designated to any of our Native Hawaiian and/or Culturally-Based Organizations, focusing on civic engagement, advocacy, legal, health, housing, community development, education, youth and many other values that are important to the Hawaiian way.
To learn how you can kōkua and to donate to the Hawaiian Way Fund, please visit hawaiiancouncil.org/donate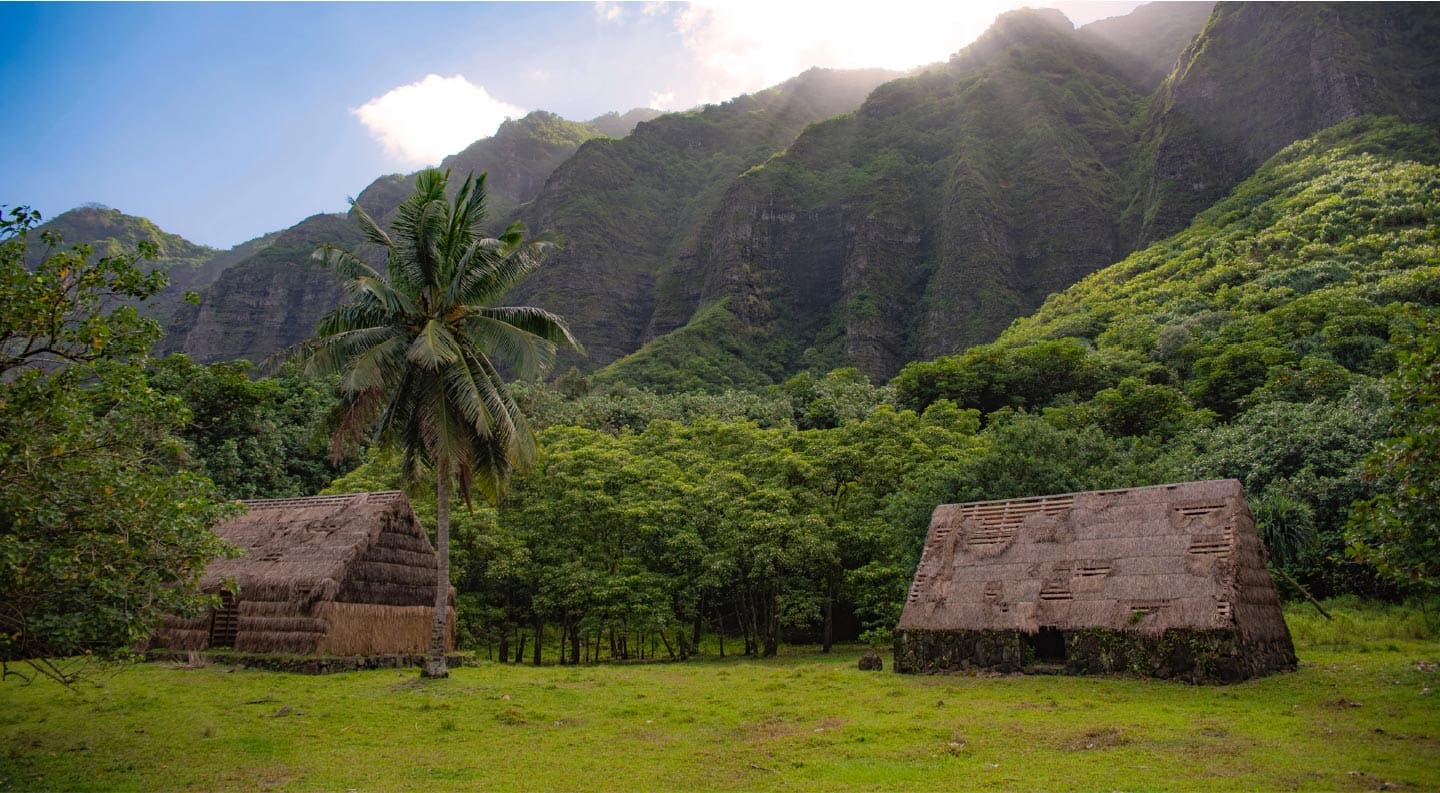 Rent & Mortgage Relief
We can help you find the resources you need for your ʻohana to thrive -from mortage to utilities and assistance programs.
Kilohana Collective
Kilohana is a collaborative of complementary change agents committed to fulfilling HTA's vision and specific directives.
Community Programs
Our community programs work with members of our community to develop the skills and resources needed to thrive.
Join Our Community
Become a CNHA member to get the opportunity to join other kānaka in lifting, empowering and inspiring our lāhui.
Join our mission and help us provide powerful support for our community to develop and thrive.