Hawaiian Trades Academy Video Collection
Check out our video library of moments from the past Native Hawaiian Conventions, panel discussions, cultural presentations, and CNHA program highlights.
Hawaiian Trades Academy CDL-A Program
Living on an island means many of our goods are shipped or flown in. The trucking industry is vital for moving cargo from Hawaiʻi ports and airports to their final destination. The Commercial Driver's License (CDL) Program is designed to provide hands-on training to students interested in driving commercial vehicles and focuses on obtaining a CDL-A license.
Hawaiian Trades Academy Solar Program
Through the Hawaiian Trades Academy we help participants to develop the skills and access resources necessary to kickstart a career in a trade industry. Upon completion of the program, our students leave with hands-on training, mentorship and relationships with leaders in their field, foundational financial literacy, and job placement assistance.
Show more
The positive impact that the Hawaiian Trades Academy makes on its students creates opportunities and opens new pathways into long-lasting careers. To learn more, visit hawaiiancouncil.org/trades.
How Aloha United Way and CNHA are helping create opportunities for Native Hawaiians
Aloha United Way has been serving Hawaii and its communities for 100 years. It brings together people, resources, and the community to help solve some of the more difficult issues in the state. By partnering with organizations like the Council for Native Hawaiian Advancement (CNHA), Aloha United Way is able to help provide people with new opportunities that will lead to financial stability.
Source: Aloha United Way on YouTube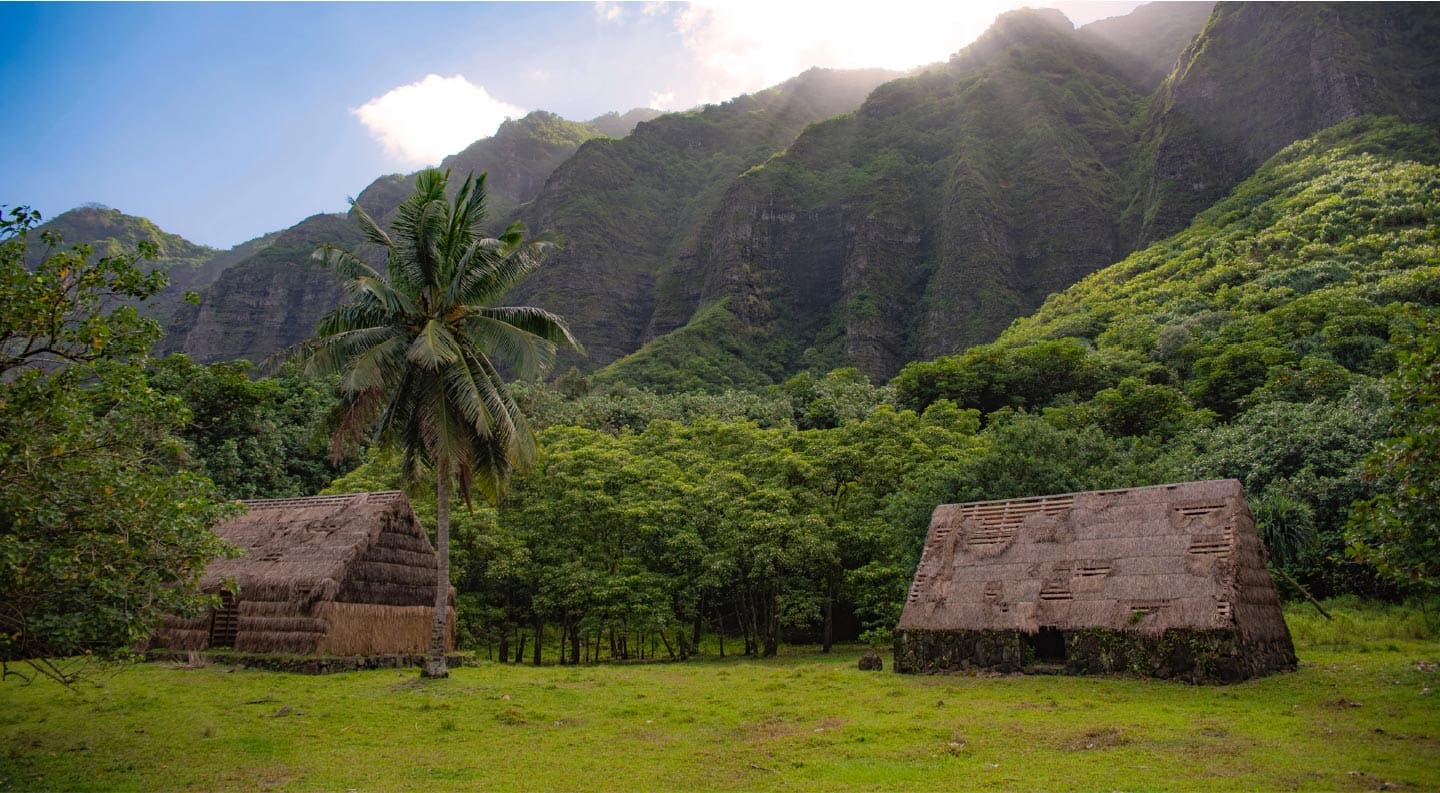 Rent & Mortgage Relief
We can help you find the resources you need for your ʻohana to thrive -from mortage to utilities and assistance programs.
Kilohana Collective
Kilohana is a collaborative of complementary change agents committed to fulfilling HTA's vision and specific directives.
Community Programs
Our community programs work with members of our community to develop the skills and resources needed to thrive.
Join Our Community
Become a CNHA member to get the opportunity to join other kānaka in lifting, empowering and inspiring our lāhui.
Join our mission and help us provide powerful support for our community to develop and thrive.