2022 Native Hawaiian Convention Video Collection
Check out our video library of moments from the past Native Hawaiian Conventions, panel discussions, cultural presentations, and CNHA program highlights.
Opening ceremonies for the 21st Annual Native Hawaiian Convention
Watch the opening of the 21st Annual Native Hawaiian Convention. The CNHA Team opened with oli and singing our anthem, Hawaiʻi Ponoʻī.
Hali'a Aloha with Governor John Waihe'e
In remembrance of those who have paved the way for the future generations.
Trustee Hulu Lindsey Keynote Speech
Mahalo to OHA Trustee Hulu Lindsey for her keynote speech at the 21st Annual Native Hawaiian Convention.
Michelle Kauhane Keynote Speech at the Native Hawaiian Convention
Mahalo to Michelle Kauhane, CNHA Executive Board Member from the Kaupeʻa Community Association for her Keynote Speech at The 21st Annual Native Hawaiian Convention.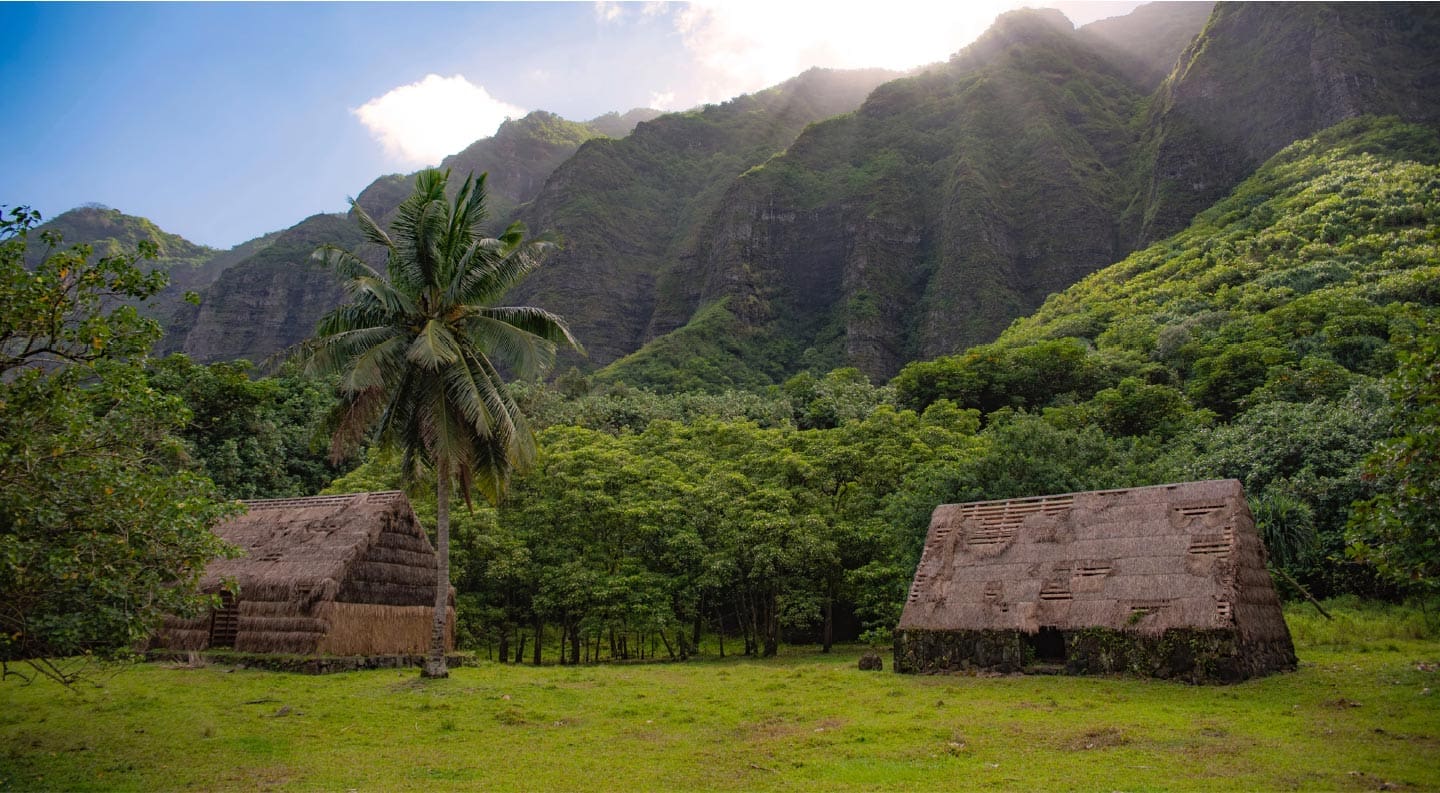 Rent & Mortgage Relief
We can help you find the resources you need for your ʻohana to thrive -from mortage to utilities and assistance programs.
Kilohana
Kilohana is a collaborative of complementary change agents committed to fulfilling HTA's vision and specific directives.
Community Programs
Our community programs work with members of our community to develop the skills and resources needed to thrive.
Join Our Community
Become a CNHA member to get the opportunity to join other kānaka in lifting, empowering and inspiring our lāhui.
Join our mission and help us provide powerful support for our community to develop and thrive.