Check out our video library of moments from the past Native Hawaiian Conventions, panel discussions, cultural presentations, and CNHA program highlights.
A Talk Story with CNHA and the State Finance Committee Chairs
Join us for a discussion with House Finance Chair Sylvia Luke and Senate Ways and Means Chair Donovan Dela Cruz, moderated by CNHA CEO Kūhiō Lewis. Hear how lawmakers plan to use the state's $2 billion budget surplus to kōkua our community.⁠
2022 Native Hawaiian Convention
In remembrance of those who have paved the way for the future generations.
2021 Native Hawaiian Convention
Celebrating 20 Years of the Council for Native Hawaiian Advancement
Collaborate, Connect & Develop
Learn how the members of our community develop the skills and resources needed to thrive.
Watch videos on building pathways that will uplift lāhui and generate economic empowerment in Hawai'i households.
Working together to serve our community.
As a driver of change and solutions, CNHA knows that the collective impact is greater when communities come together and find ways to complement the work that we do. CNHA and The Hawaiian Trades Academy appreciates all of its sponsors, partners, and industry professionals who helped support the delivery of our training programs.
MAHALO NUI LOA!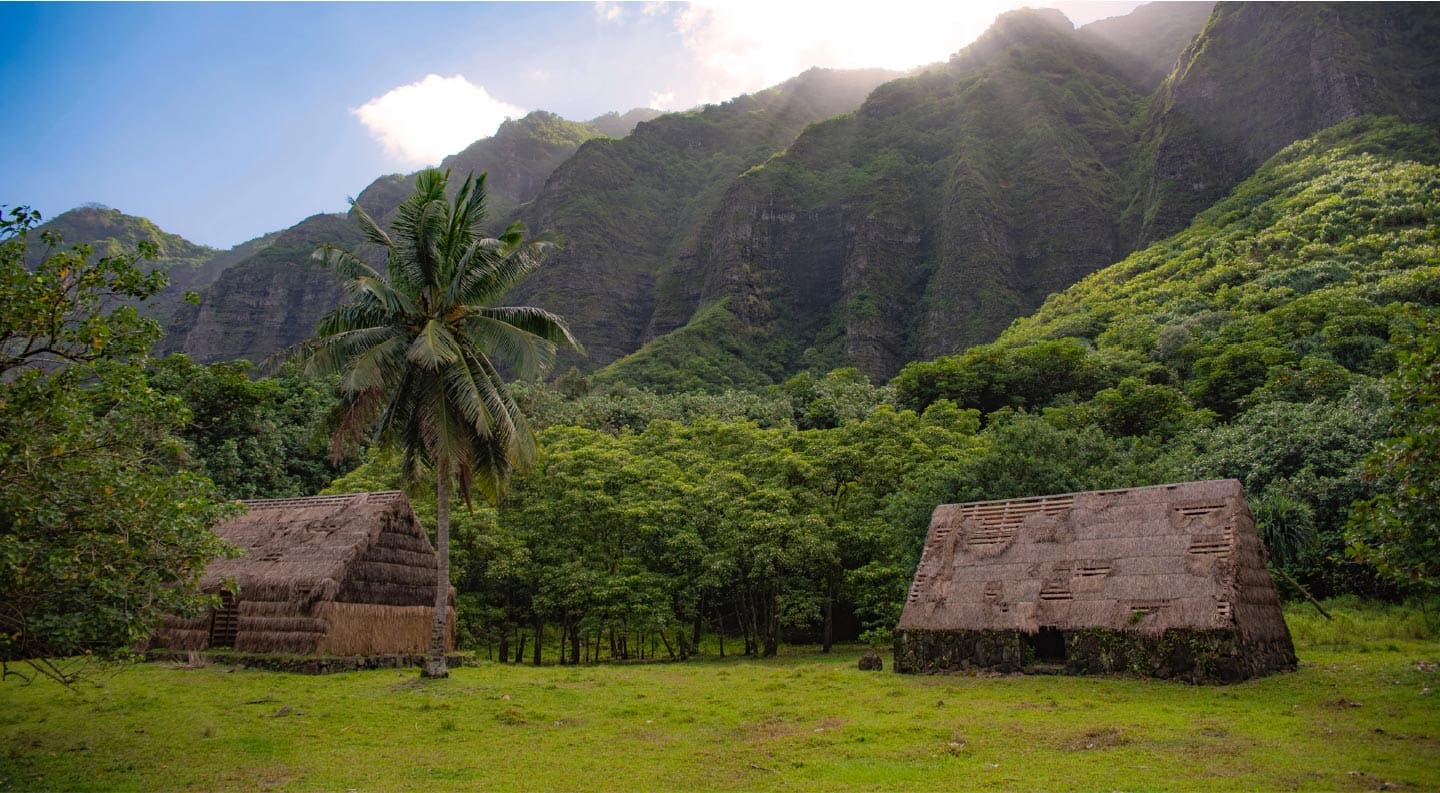 Rent & Mortgage Relief
We can help you find the resources you need for your ʻohana to thrive -from mortage to utilities and assistance programs.
Kilohana Collective
Kilohana is a collaborative of complementary change agents committed to fulfilling HTA's vision and specific directives.
Community Programs
Our community programs work with members of our community to develop the skills and resources needed to thrive.
Join Our Community
Become a CNHA member to get the opportunity to join other kānaka in lifting, empowering and inspiring our lāhui.
Join our mission and help us provide powerful support for our community to develop and thrive.